Buy Fire Extinguishers & Fire Protection Equipment Australia Wide
Looking to buy fire extinguishers, fire blankets, first aid kits and fire protection equipment?
We offer a wide range on fire, safety and emergency equipment.
Safety is non-negotiable and it is imperative that you are fully equipped for the dangers that could potentially arise within your workplace.
All of our fire protection equipment and systems are manufactured and installed to Australian Standard and comply with the relevant Fire and Emergency Services Authority of Western Australia (FESA) regulations and relevant building codes.
Not only do we offer the sale of quality equipment and systems, we are also able to design and install this equipment to meet your individual business needs.  A tailored fire protection plan is essential to ensuring maximum safety within your workplace.
Integral Fire Protection supply and install: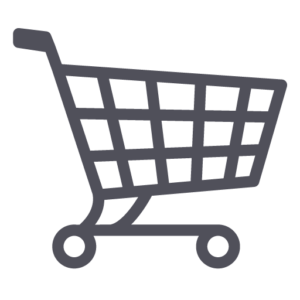 Fire Extinguishers & Brackets
Fire Blankets
Fire Hose, Reel & Fittings
Fire Hydrant & Booster Assemblies
Cabinets & Covers
Emergency & Exit Lighting
Signage & Labels
Smoke Detectors and Alarms
First Aid Kits
A selection of our equipment can be purchased from our online store, click here to find out more.  If you have any questions or require further information please don't hesitate to contact us at info@integralfireprotection.com.au.