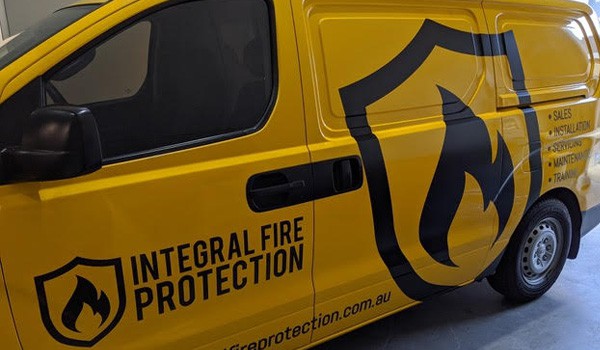 Integral Fire Protection services the entire Busselton city with a wide range of fire services including onsite servicing, maintenance and equipment testing.
Integral is a WA owned and operated business delivering quality fire protection services and products at competitive rates.
We offer local service with State wide support
Contact us for an obligation free quote.
Integral Fire Protection Services In Busselton
All businesses in Busselton have a duty of care to anyone whom they employ, and that extends to customers as well. In fact, all businesses must ensure that their premises are safe at all times, for anyone who enters them. An area where safety is of particular concern is that relating to fire, and that applies whether the business operates out of a large manufacturing plant, a tall office block, or a single office.
Integral Fire Protection has experience in servicing all kinds of businesses, and businesses of all sizes with regards to fire safety, so whichever category your business sits in, we can help.
We can plan, design, supply, install, service, and maintain fire safety equipment in Busselton and,
We are especially proud that we are able to offer so many different fire services and fire safety products.

Services for small business
If you are a small business or only operate from a small office, you will obviously not require some of the more substantial fire protection services that we can offer. However, for items like
and other such items, we should be your first port of call.
Where we have already supplied these types of fire equipment in Busselton, our clients have benefitted from our dedication, our determination to supply only quality fire safety products, and most of all, the high levels of service that we provide them.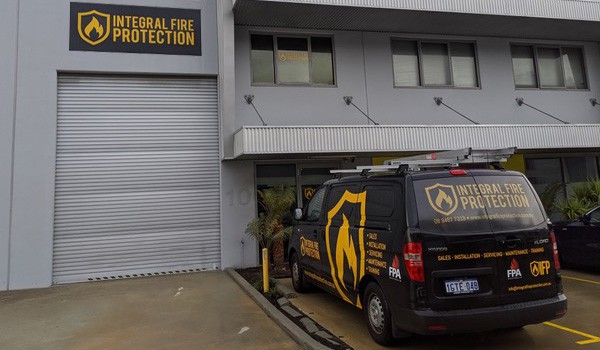 Competitive price
What these clients also appreciate is that whether we are providing fire safety equipment or fire services in Busselton, we aim to make all of it as competitively priced as we can. We understand that complying with fire safety regulations is a must and therefore it is a cost no business can avoid. As such, by doing all we can to minimise the cost of our products and services our clients are always appreciative of us for not charging excessive prices.
Services for larger premises
For larger premises, the need for fire protection services is obvious, not just because of the larger area, but also for the greater number of people who work in those premises.
The range of fire protection services in Busselton
The range of fire protection services in Busselton that we can provide is significant, simply because it has to be. We wish to cater to every fire safety eventuality and every business owner who comes to us for our fire services, and thus we probably offer more than most other fire protection companies. Examples of this include;
Being able to install fire detection systems and indicator panels
Fire hydrants and hydrant booster systems
Emergency intercom systems
Fire sprinkler systems
Fire doors
Fire shutters
And fire hose reels systems.
These are just a fraction of the fire safety equipment we can supply and install for you, so if you want to see our full range, click on the products tab above.
We offer world-class after-sales service in Busselton
Now, simply installing fire protection equipment is not enough as it needs to be professionally serviced and maintained. We have you covered for that, as our highly experienced team of technicians carry out all fire equipment servicing in Busselton.
This allows us to offer world-class after-sales service and provides the reassurance you need that all the fire safety equipment on your premises is fully functional and meets all the regulatory standards that exist in Australia and your local area.
FREE Consultation
If you are considering Integral Fire Protection's fire services in Busselton, but are still unsure, why not give us a chance to prove to you how dedicated we are by allowing us to consult with you FREE, in order to create an evacuation plan and procedure for your building.
Evacuation plans are compulsory in workplace buildings so by getting us to help you create one, you will have firsthand experience of our professionalism, knowledge, and customer care.
Beyond this, if you would like a quote for any fire safety service or equipment, or simply wish to seek our advice with a view to better understanding what your requirements might be, then either call us on 08-94677319 or complete the form on our 'Contact Us' page.