Integral Fire Protection is a Western Australian owned and operated business that specialises in the sale, installation, service and maintenance of fire protection, emergency and safety equipment.
We are committed to educating you in the Australian standards and regulations to ensure that you meet your obligatory requirements as a business. Each business is different and faces individual hazards depending on its location, size, industry and operations. It is for this reason that Integral Fire Protection offer a free, no obligation, site audit and quote that allow us to provide you and your business with a tailored and professional service.
As a result of our customer service, professionalism, commitment and our highly competitive prices, we have strong working relationships with our clients who continue to engage in our services and recommend us to others.
Integral Fire Protection are dedicated to servicing clients across all of Australia so please don't hesitate to contact us for a quote or any other enquiry.
To find out more about Integral Fire Protection and how we can add value to your business please visit our about us and services page.
The team at IFP team were on time, reliable and very knowledgeable! We will be back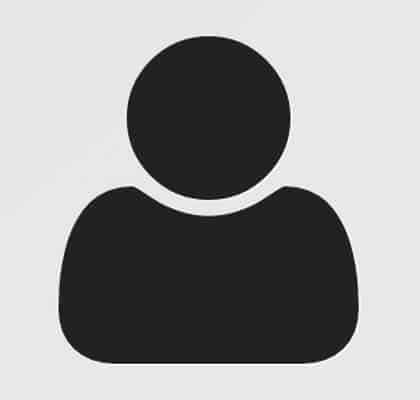 Daniel St John
Integral Fire Protection installed our fire and safety equipment and did an excellent job in training the team on how to use the equipment! I highly recommend their services, very professional and efficient!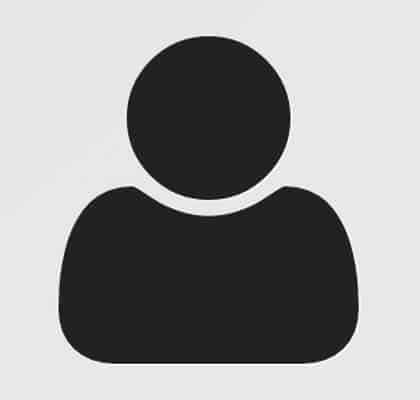 Darren Jones