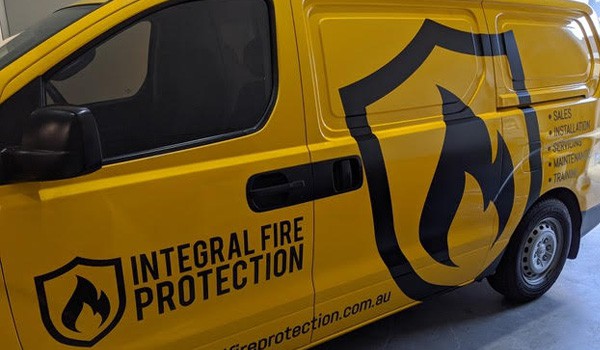 Integral Fire Protection services the entire Dunsborough & Yallingup region with a wide range of fire services including onsite servicing, maintenance and equipment testing.
Integral is a WA owned and operated business delivering quality fire protection services and products at competitive rates.
We offer local service with State wide support
Contact us for an obligation free quote.
Integral Fire Protection In Dunsborough/Yallingup
Whether they like it or not, all business owners in Dunsborough & Yallingup must ensure that their business premises are fully compliant with national and local fire regulations. For some, this might seem a relatively easy proposition, especially if they operate out of just one office or particularly small premises. For others, who might just be starting a business and may possibly be unsure what is required, it can be quite a worrisome issue.
This is where Integral Fire Protection can step in and help businesses owners comply with fire safety regulations and ensure that all business premises are as safe as possible with regards to fire.
Why are we so successful?
One of the reasons why we are so successful in what we do, is that we are dedicated to our clients, and in making their premises safe. We appreciate that what we do can actually save lives, so we leave nothing to chance when it comes to our fire safety products and services.
Fire services in Dunsborough/Yallingup
The kinds of fire services in Dunsborough/Yallingup that we offer range from relatively simple solutions for small businesses, to more comprehensive options for larger businesses. Those simpler solutions can include fire safety equipment and products that are considered the minimum requirement. This can include;
Fire extinguishers
Fire blankets
First aid kits
Signage
And labels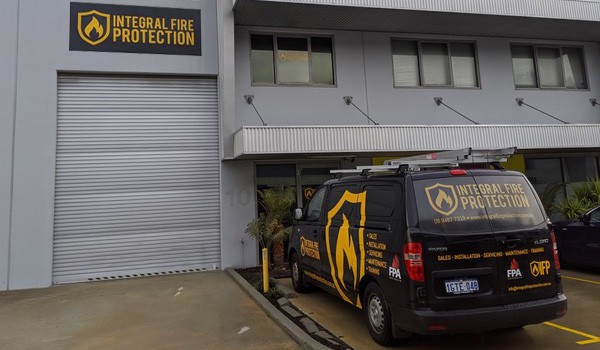 Highest quality equipment
All of the items, and the many others that we can supply, are either designed by us and manufactured to the highest standards, or they are sourced from manufacturers whose levels of workmanship and quality we know to be some of the highest available.
The best level of service for all businesses
All businesses who purchase fire safety equipment in Dunsborough/Yallingup from us can be assured that from the moment of the sale, we will provide the best possible service we can. Whether that is advice on buying or using the equipment, or a follow up to address any issues that may exist, we are here to serve you.
That level of service applies whether it is a client who purchases just one or two fire safety products from us, through to larger businesses who require services and products which are more substantial.
Those larger businesses, whose premises need more comprehensive help from us, can check out our track record of installing and servicing fire safety equipment with our many existing, and satisfied clients.
Installations of fire safety equipment
We strive to maintain that level of satisfaction and exceed it where possible, so installations of fire safety equipment in Dunsborough/Yallingup will be done the absolute highest of standards, and in particular to meet the regulations set down by the national and local governments.
These fire protection services can include;
Sprinkler systems
Early warning systems
Multiple fire extinguishers
And automatic fire doors to name but a few
In fact, this is but a fraction of the fire equipment that we supply in Dunsborough/Yallingup, so if what you require is not listed already, please check out our product pages where you will find them all.
Fire equipment service and maintenance
As well as designing and supplying fire safety equipment, we also service and maintain it too. This is an essential aspect of the work we do, and it provides our clients, and their staff, with peace of mind that should a fire ever start, they have fire safety equipment that is going to work when needed.
All fire equipment servicing in Dunsborough/Yallingup will be undertaken by our team of skilled technicians, who bring years of experience to their roles. As well as servicing and maintaining the fire safety equipment that we have supplied you, they will also make sure it remains compliant with all fire safety regulations as they pertain to that equipment.
Should you wish to discuss our fire services or any of our fire safety products and equipment, then please contact us via our 'Contact Us' page, or simply pick up the telephone and give us a call on 08-94677319.