Fire Extinguisher Hire in Perth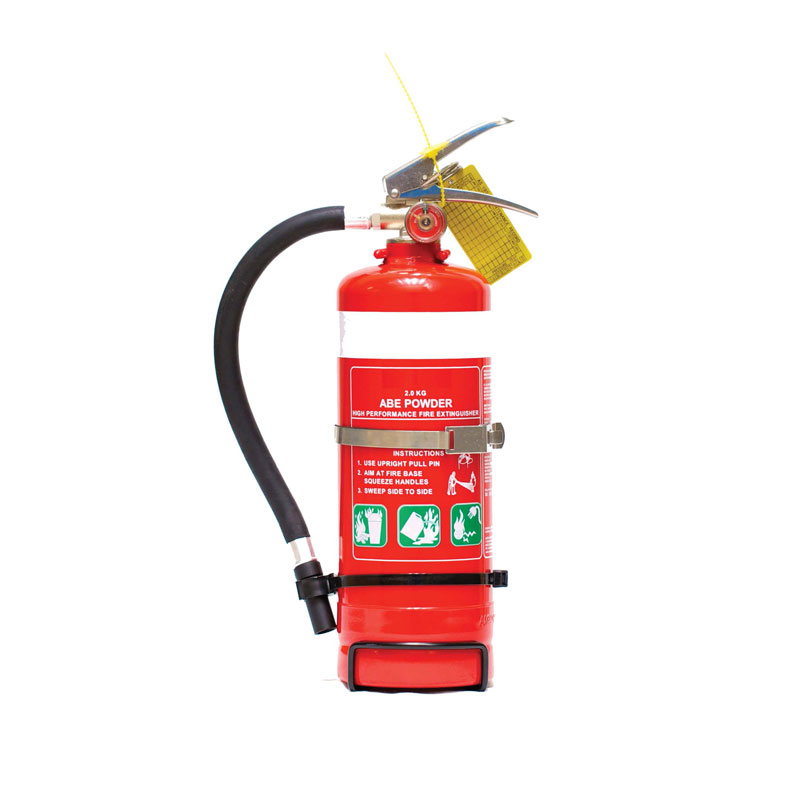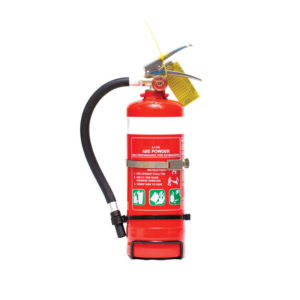 Integral Fire Protection offer fire extinguisher hire/rental services to those who require short term fire protection for their events, pop-ups, parties and/or concerts.  Included in our service is a fire audit to determine the types of fire extinguishers you require and where they should be located.
We offer a reliable and convenient drop-off and pick-up service, as well as the option of a day or weekly hire rate.  We understand that each client has their individual needs, therefore we tailor our service to best meet your requirements.
Need signage?  We offer that too, at no extra cost!
Our hire/rental service covers a full range and sizes of portable fire equipment, including:
Dry Chemical Powder Fire Extinguishers (A:B:E and B:E)
Carbon Dioxide Fire Extinguishers (CO2)
Wet Chemical Fire Extinguishers
Foam Fire Extinguishers (AFFF)
Water Fire Extinguishers
Fire Blankets
If you have any questions or require further information please don't hesitate to contact us at info@integralfireprotection.com.au or click here to request a quote.