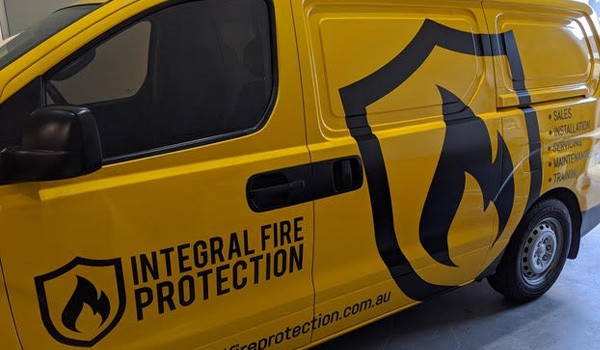 Integral Fire Protection services the Mandurah area with a range of fire services including onsite servicing, maintenance and equipment testing.
Integral is a WA owned and operated business delivering quality fire protection services and products at competitive rates.
We offer local service with State wide support
Contact us for an obligation free quote.
Integral Fire Protection In Mandurah
There can be no greater responsibility for business owners than to ensure the safety of their staff and customers, and that applies every bit as much to businesses in Mandurah, as it does in any other town or city.
One of the key areas that must be prioritised is with regards to fire safety, and that is where Integral Fire Protection's experience, dedication, and customer service makes us the number one option for many businesses in the Mandurah area.
It is not just the experience that we have in relation to fire services, it is also the considerable and broad range of services that we offer that allows us to help many businesses and organisation's fulfil their fire safety requirements and needs.
Fire services in Mandurah
Some of the specifics of our fire services in Mandurah include;
Supply, design, installation, servicing
And maintenance of a range of fire equipment and products which is second to none.
Regardless of how minimal or significant your needs are, we will ensure that any fire service or equipment which we supply, not only meets all legal and regulatory requirements, but we will also provide them at as competitive a price as we can.
Fire equipment we supply
Some examples of the types of fire equipment in Mandurah we can supply and install include;
Fire detection systems
Fire indicator panels
Early warning and intercom systems
Fire hydrants systems
Automatic fire doors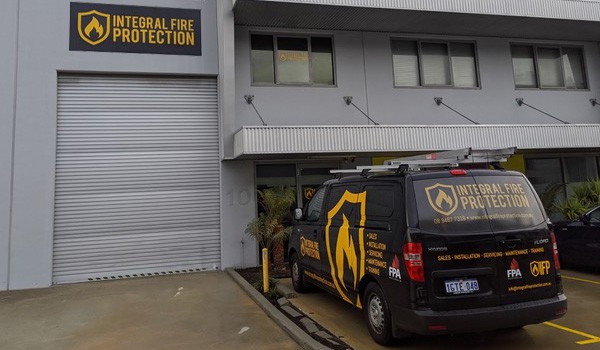 Now, it is true that much of this fire equipment is more suitable for larger businesses located in larger premises, but that does not mean that we cannot help smaller businesses too.
Supplying fire equipment for smaller businesses in Mandurah is also part and parcel of what we do at Integral Fire Protection as we fully understand that fire does not discriminate between large and small premises, and thus the dangers from fire can exist, regardless of the size of building.
In other words, we strive to ensure that any fire equipment we supply and install in a small single office is given as much care and attention, as we would to fire equipment, we might supply to a large office block or factory.
Installation of fire safety equipment
This means that we supply, and where necessary, install the smaller items of fire safety equipment in Mandurah business premises such as;
The quantities of this fire equipment in smaller offices and business premises might not be the same as they would be in larger business units in Mandurah, however, the quality of the products, and the levels of service which we provide post-installation are every bit as high.
Demand for fire safety equipment
The demand for fire safety equipment in Mandurah is significant, and that is why we have one of the most comprehensive list of fire equipment and services in this area.
From the smallest safety items such as a fire pillow at one end of the scale, to the installation of complete and comprehensive fire alarm and suppression systems, at the other, we are happy to provide both, and everything in between.
Fire evacuation plan and procedure
We can even help you to create a fire evacuation plan and procedure so that you can carry out drills and practices with your staff. Our consultation will also make reference to the current Australian Standards and building codes so that it complies with all current fire safety requirements.
Fire equipment servicing
Of course, it is all very well us designing and installing fire safety equipment, but where our clients are particularly keen to praise us, is with regards to fire equipment servicing. It is critical that fire equipment testing, and servicing are carried out regularly to ensure any equipment is still working properly and thus able to be used should a fire occur.
Fire equipment servicing in Mandurah is carried out by our local team of fully qualified fire equipment technicians who are dedicated to making sure all equipment they service is maintained to the highest safety standards.
Should you wish to enquire about Integral Fire Protections fire equipment and services in Mandurah, get in touch via the form on our contact page, or call us today.