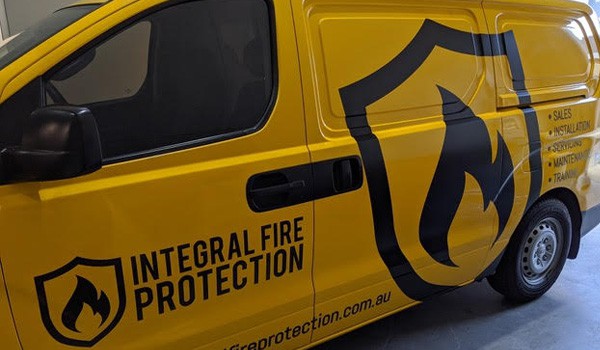 Servicing the Bunbury region with a full range of fire protection equipment and services.
Integral Fire Protection provides a wide range fire services including onsite servicing, maintenance and equipment testing.
We are Western Australian owned and operated business which is structured for efficiency without the burden of expensive overheads. This allows us to deliver quality services and products at a very competitive rate.
We offer local service with State wide support
Contact us for an obligation free quote.
Fire Equipment Servicing and Maintenance
To ensure your premises are compliant with all statutory regulations and standards, our technicians carry out routine onsite service, maintenance and tagging of fire systems and fire protection equipment and emergency equipment.
After hours servicing
We can schedule routine after hours inspections for Fire Extinguisher Servicing; Fire Blanket Servicing; Fire Hose Reel Servicing; and Fire Hydrants and Booster Servicing.
Compliance and safety
Your premises and people are protected, when Integral Fire Protection carry out and document routine Fire Detection and Alarm System Servicing; Emergency and Exit Light Servicing; Smoke and Fire Door Servicing; Fire Pump Servicing; and Fire Sprinkler Servicing.
Trusted fire protection and safety partner
We work closely with Project Managers on new buildings, Building Supervisors and Strata managers for commercial or residential buildings and Maintenance Managers for industrial or manufacturing businesses.
History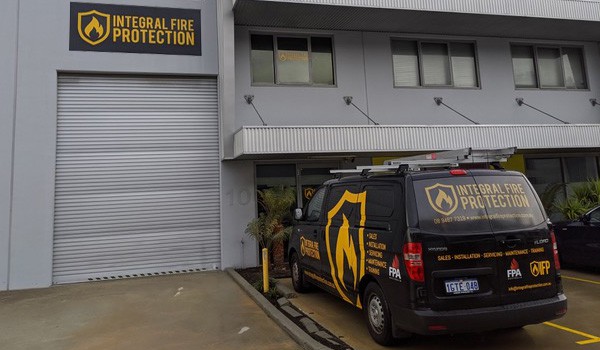 Since 2016, Integral Fire Protection have delivered exceptional services to Western Australian businesses. We offer the best of both worlds by incorporating the advantages of being an established Western Australian based company with the convenience of locally based technicians.  Our fully accredited, local team has a wealth of local knowledge and technical experience in the fire protection and safety industry.
By basing our technicians in Bunbury, we can support customers in the port city and across the Wheatbelt with a fast, efficient service.  Our responsive, experienced team work seamlessly across all major business sectors and industries.
Integral Fire Protection clients have always enjoyed the peace of mind that our products and services are compliant with Australian standards, National Construction Codes and OH&S regulations. Combine this with our positive "can do" attitude, and you can be certain your job is done right the first time.
Safety is our number one priority and supports our mission to deliver competitively priced, quality products and services to the highest possible standard.  Partnering with your locally based Integral Fire Protection technician, provides the confidence that your statutory and legal obligations as a business operator and employer are met.  Because service and maintenance can be disruptive to everyday business, we offer an after-hours service which allows us to align our work with your time frame.
Bunbury
Approximately 180 kms south of Perth, the port city of Bunbury is Western Australia's second largest city. Bunbury is a regional hub that services the greater Wheatbelt region and is central to Integral Fire Protection's planned growth program.
We have established a presence in targeted regional hubs across the State so we can offer our full suite of services to regional customers. We support the local community by employing a locally based, fully accredited team that specialise in the sales, installation, service and maintenance of quality fire protection, safety and emergency equipment.
Contact us for an obligation free quote.