Fire Hose Reel Servicing, Testing & Installation in Perth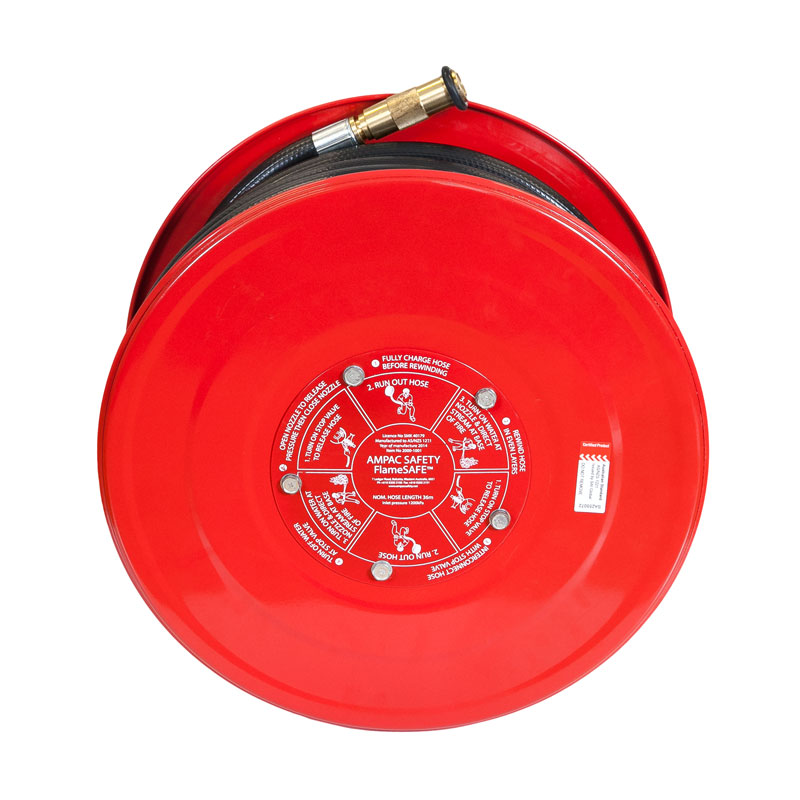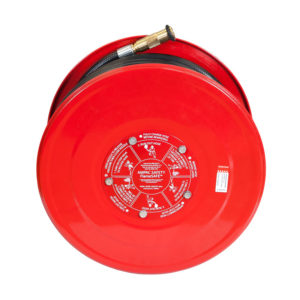 At Integral Fire Protection, we provide fire hose reel servicing to maximise your fire safety protection. Having your fire hose reel serviced ensures that it is in the best shape to fight a fire and identifies any misuse that could contribute to reducing its effectiveness.
Our fire hose reel servicing is carried out in accordance with the Australian standard 1851 on a 6 monthly basis. Our technicians will inspect and test your equipment to certify that you are fully compliant with required standards. If your fire hose reel is damaged, we also provide repair services.
After testing, the date and type of service is recorded and updated on the maintenance tag in accordance with the AS1851. Our in house servicing software maintains your fire protection testing history and informs us when you are due for your next test and tag.
For expert fire hose reel servicing, contact Integral Fire Protection today. Our experienced technicians provide testing and tagging services for all fire hose reels. We are committed to providing the best service and performing thorough inspections of fire hose reels and other safety equipment.
Contact us today for a free quote or further information on how we can help make your workplace fire safe.
Service, Testing & Installation:
Fire Extinguisher Servicing | Fire Blanket Servicing | Fire Hose Reel Servicing | Fire Hydrants and Booster Servicing | Fire Detection and Alarm System Servicing
Emergency and Exit Light Servicing | Smoke and Fire Door Servicing | Fire Pump Servicing | Fire Sprinkler Servicing