Fire Block Plans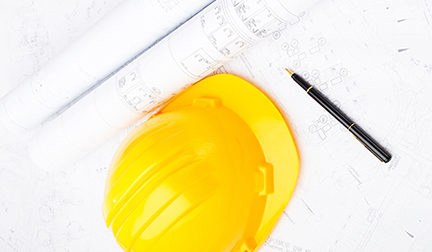 Fire block plans are essential in providing system design specifications and details to fire fighters and any other emergency service personnel that may be responding to an alarm or emergency.
Fire Alarm & EWIS Block Plans (AS1671.1)
Fire alarm and EWIS block plans are required to be installed adjacent to the main emergency control panel, fire indicator panel, mimic panel and/or repeater panel of the property/building. This plan must clearly show the location of the fire indicator panel, each fire alarm zone, evacuation zone as well as clearly marking every WIP phone in the building.
Sprinkler Block Plans (AS2118.1)
Sprinkler block plans must be located at each set of installation control assemblies or group of valves.  These block plans must be water-resistant and fade-resistant, include the layout of the sprinkler protected areas, clearly identify the position of the main stop valves and include any emergency shut-down instructions for the automatic sprinkler system.
Hydrant Block Plans (AS2419.1)
Hydrant block plans are a requirement in all properties/buildings where there is a hydrant system installed with a booster assembly. These plans should be installed within the booster cabinet, fire control room, pump room and adjacent to the fire indicator panel (when present). It is important that hydrant block plans are water resistant and clearly show the exact location of each fire hydrant, hose reel, stop valve and any other fire equipment and information of importance to the Fire Brigade or emergency services.
Contact us today to organise your free consult and begin designing your fire block plans.