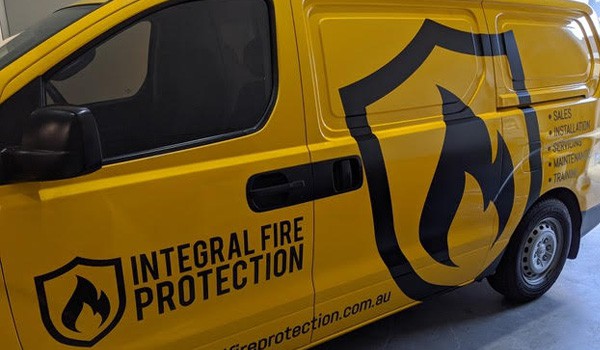 Integral Fire Protection services the entire Margaret River region with a wide range of fire services including onsite servicing, maintenance and equipment testing.
Integral is a WA owned and operated business delivering quality fire protection services and products at competitive rates.
We offer local service with State wide support
Contact us for an obligation free quote.
Margaret River Region
For businesses in the Margaret River region, the requirement to ensure that their premises comply with fire safety regulations, is as prevalent as it is in any other town or city. It may not have the population of a city like Perth, but the simple fact is fire does not care where it is, the size of the building, or how many people's lives it is putting at risk.
That is why we at Integral Fire Protection are proud that we can offer fire services and equipment to a broad spectrum of businesses, regardless of whether they are a small one-person operation or a larger business with many employees.
Our experience and expertise allow us to offer fire services in Margaret River that meet the highest standards and more importantly meet the fire safety regulations that are applicable in this area.
Fire Equipment Servicing and Maintenance
After hours servicing
Compliance and safety
Trusted fire protection and safety partner
Under the broad umbrella of fire services, we have numerous products and fire equipment which we can supply. We have an impressive array of these products, but what does not vary is the quality of them. Any fire safety equipment in Margaret River which we supply or install will meet the highest and most stringent standards with regards to quality.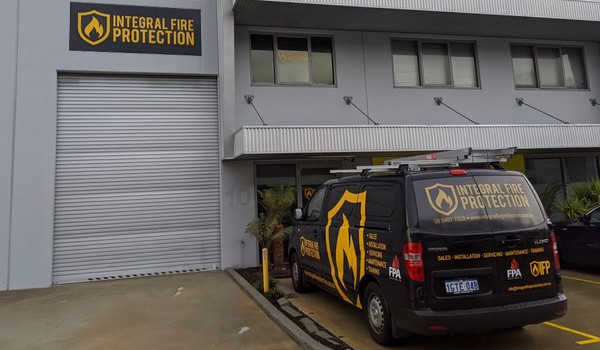 This applies the same whether that equipment is substantial or relatively simple. For example, we take the same pride in the fire blankets we supply, as we do with the major installations of fire detection systems and sprinkler systems.
If you have a larger business that operates out of large premises, then it might be that you need one of the more comprehensive fire equipment and services that we offer.
We treat every client and their business as an individual so we will not be coming to you with a generic solution, that may or may not be suitable for you. Instead, we will discuss with you what is required and then produce a solution that meets all of your fire safety needs.
Additionally, we will make sure that anything which we install complies fully with current fire safety regulations so that your business premises is fully compliant too.
Fire protection services in Margaret River can include us installing fire hydrants and boosters, setting up emergency lighting, installing fire detection and suppression systems, or supplying you with several fire extinguishers.
This is just a small sample of the fire services and equipment that are available from us, and if what you think you need has not already been mentioned, please click above in our products and services pages for more details of those which we offer.
Of course, you may have a smaller business where the premises do not warrant the installation of large-scale fire protection systems. Nevertheless, you still need to comply with fire safety regulations, and Integral Fire Protection can help you to achieve that.
Fire equipment such as fire pillows, fire blankets, fire extinguishers, first aid kits, and fire hoses can all be supplied by us, and you can rest assured that they will be top quality products.
With fire equipment it is probably more imperative than with any other type of product, that it is checked, serviced, and maintained regularly. Again, this is something we have the expertise to offer clients.
Our technicians who will be undertaking fire equipment servicing in Margaret River are highly skilled and experienced, and their work underpins our determination and commitment to our clients with regards to fire safety and helping them to comply with fire regulations.
Whether you require a single fire safety product or a full installation, we are happy to help. The first step is for you to contact us, and the easiest way to do that is to call us. Alternatively, you can send us more details about what you require via the form on our contact page.